About W. Storey Funeral Service
William Storey served his apprenticeship with J.J. Pybus Joiners and Undertakers in Westgate, Guisborough. In 1927 he left to start his own business as a Joiner, Wheelwright and Undertaker in a premises at the rear of Bennison Street, Guisborough. In 1934 he moved to 18 – 20 Redcar Road, Guisborough which became the family home and business premises.
On leaving school in 1946, John Storey joined the business, followed by his brother Peter in 1957. In 1969 William retired, leaving John and Peter running the business as Joiners, Undertakers and Property Repairers.
Ian Storey joined the business when he left school in 1969 and in 1984 both John and Ian gained their Diplomas in Funeral Directing. The business carried on in its original format until 1990 when it ceased general work and concentrated solely on the Funeral Service, Peter having left the business in 1985 to continue on his own as a joiner and property repairer.
In 1999 John retired leaving Ian to continue, with the assistance of his wife Sharon. That same year their son John joined the business, becoming the fourth generation of the family to become involved.
Over the years many improvements have been made to the premises, creating dignified surroundings including pleasant reception areas, comfortable arranging rooms, private chapels of rest, and up to date mortuary facilities, yet still retaining a peaceful, homely atmosphere.
As local funeral directors we are very proud of our long and outstanding reputation in providing at all times a sympathetic service with personal continuity of care.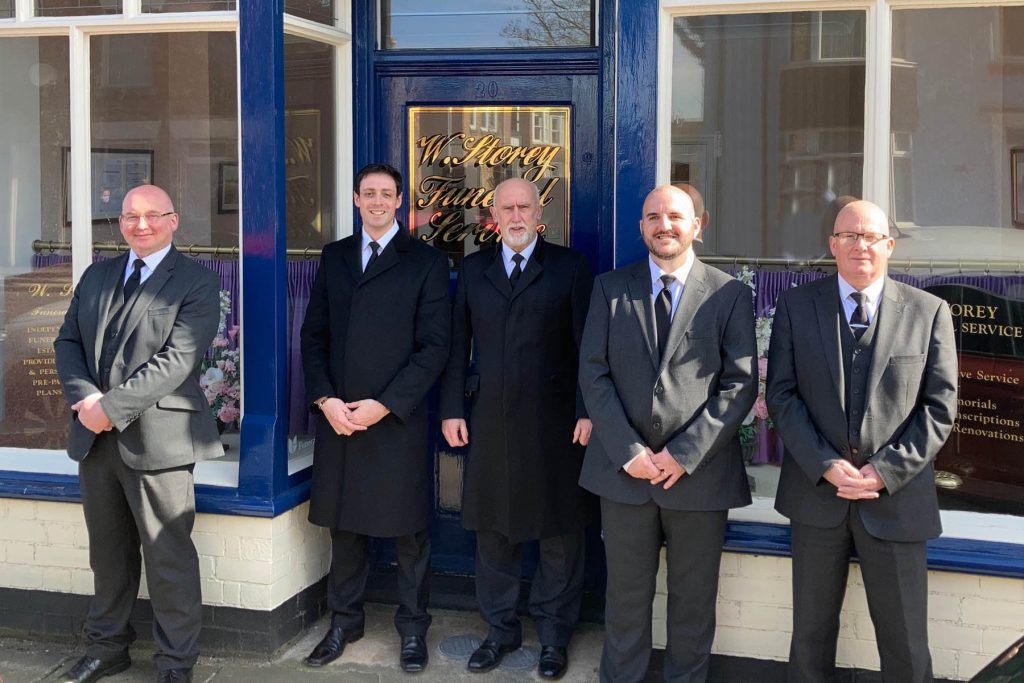 Meet the Team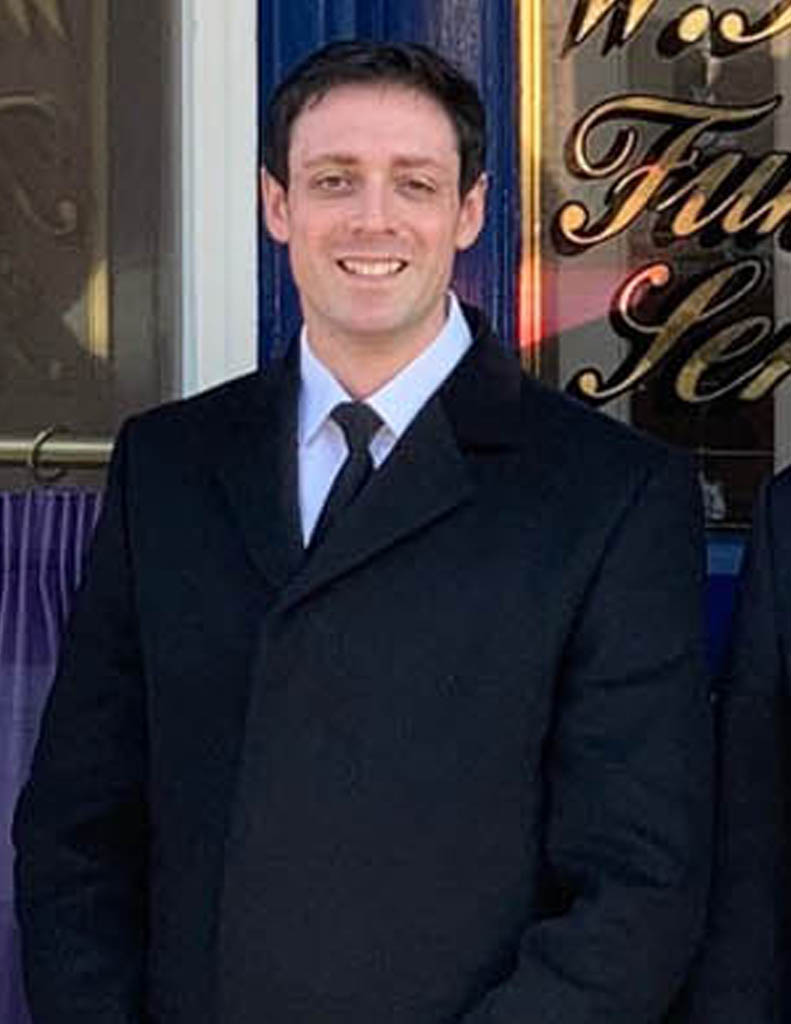 Carlo Capaldi
Funeral Director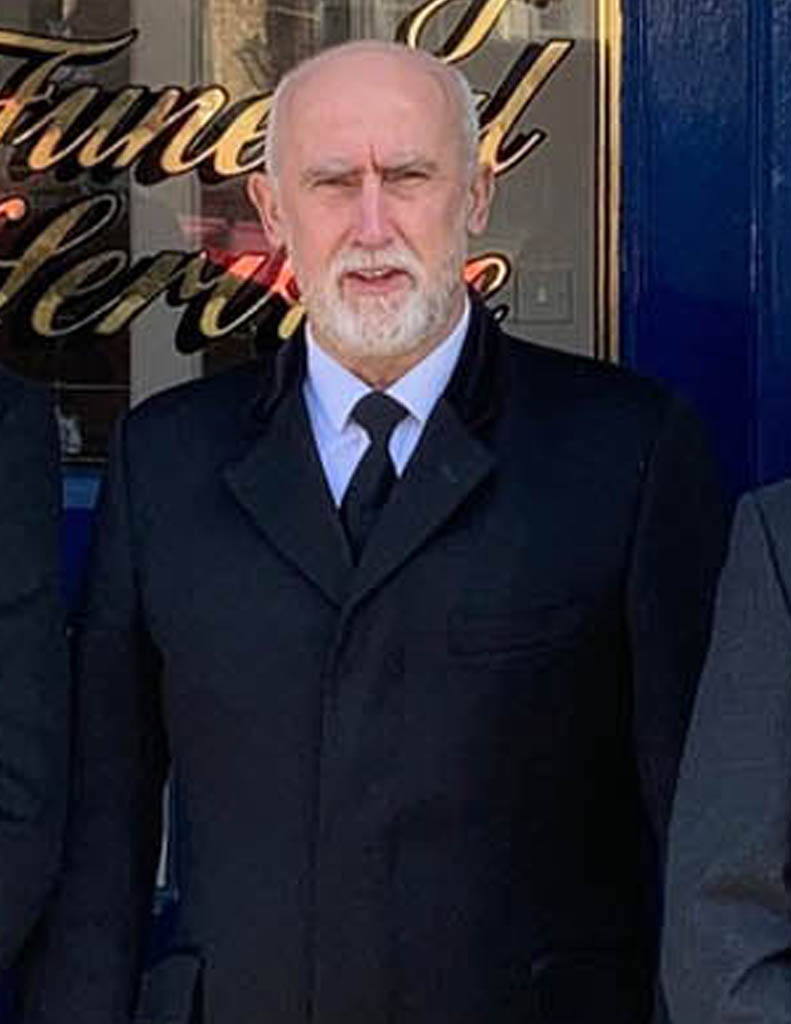 Tim Hardwicke
Operations Manager
Simon McDermott
Funeral Service Operative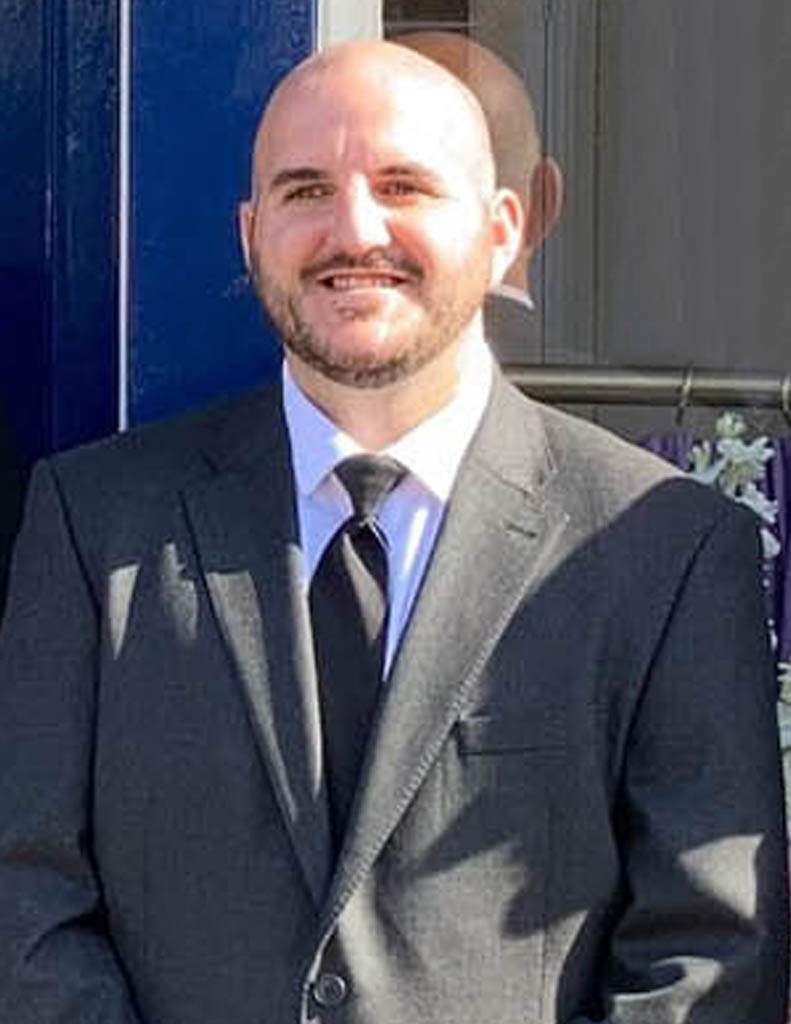 Jonathan Bishop
Funeral Service Operative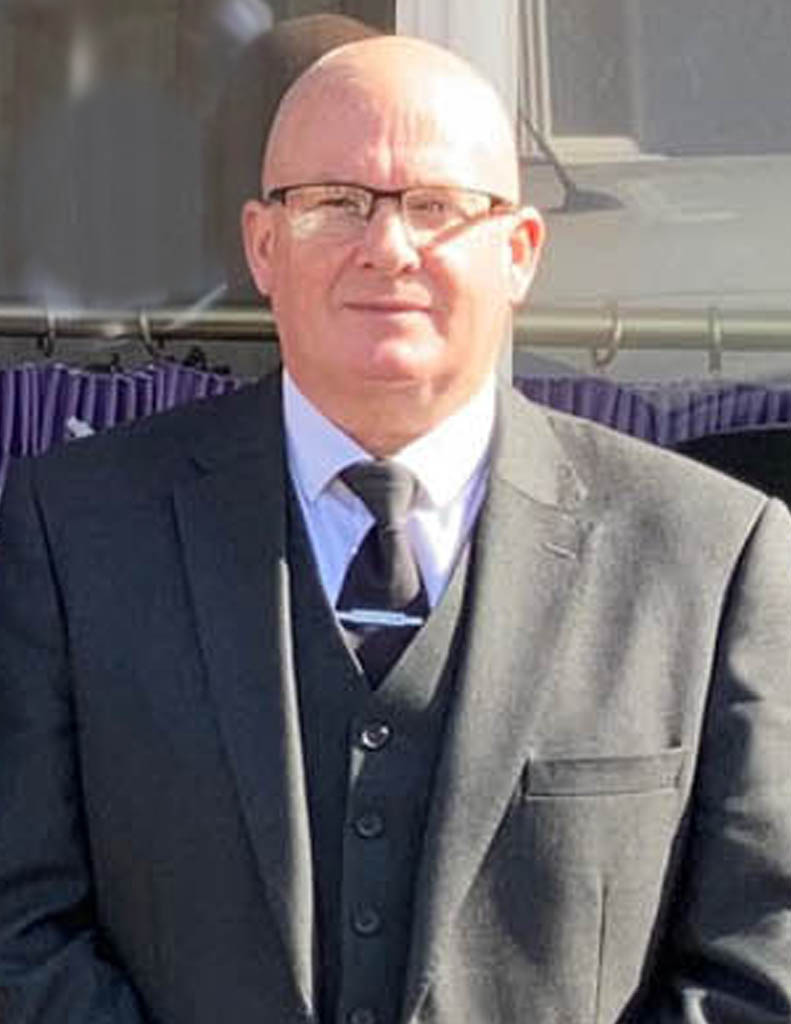 John McIntosh
Funeral Service Operative
Our Values
Pride
We take pride in everything we do. Our aim is that everyone who works for Funeral Partners shares our values.
Helping People
Our business exists to help the bereaved to make fitting arrangements for their loved one's last journey and to provide lasting memories for family and friends. We do this with a positive, caring and understanding approach.
Respect for everyone
We value diversity and treat everyone with the same respect, courtesy and dignity.
Professional Standards
We are a professional organisation and we strive to achieve the highest possible standards in everything we do and to improve upon these standards continuously.
Accept responsibility
We accept responsibility for our actions both as a company and as individuals.
Partnership
We believe that we can only achieve our goals by working together in partnership with client families, suppliers and our employees.